Move forward with your wildest dreams with Captivating Confidence!
Get ready to breathe empowerment, ditch the fear and build a strong AF mindset for success
LAUNCHING 5th AUGUST / 9 AM BST
EARLY BIRD PRICING:
AUGUST 5TH - AUGUST 7TH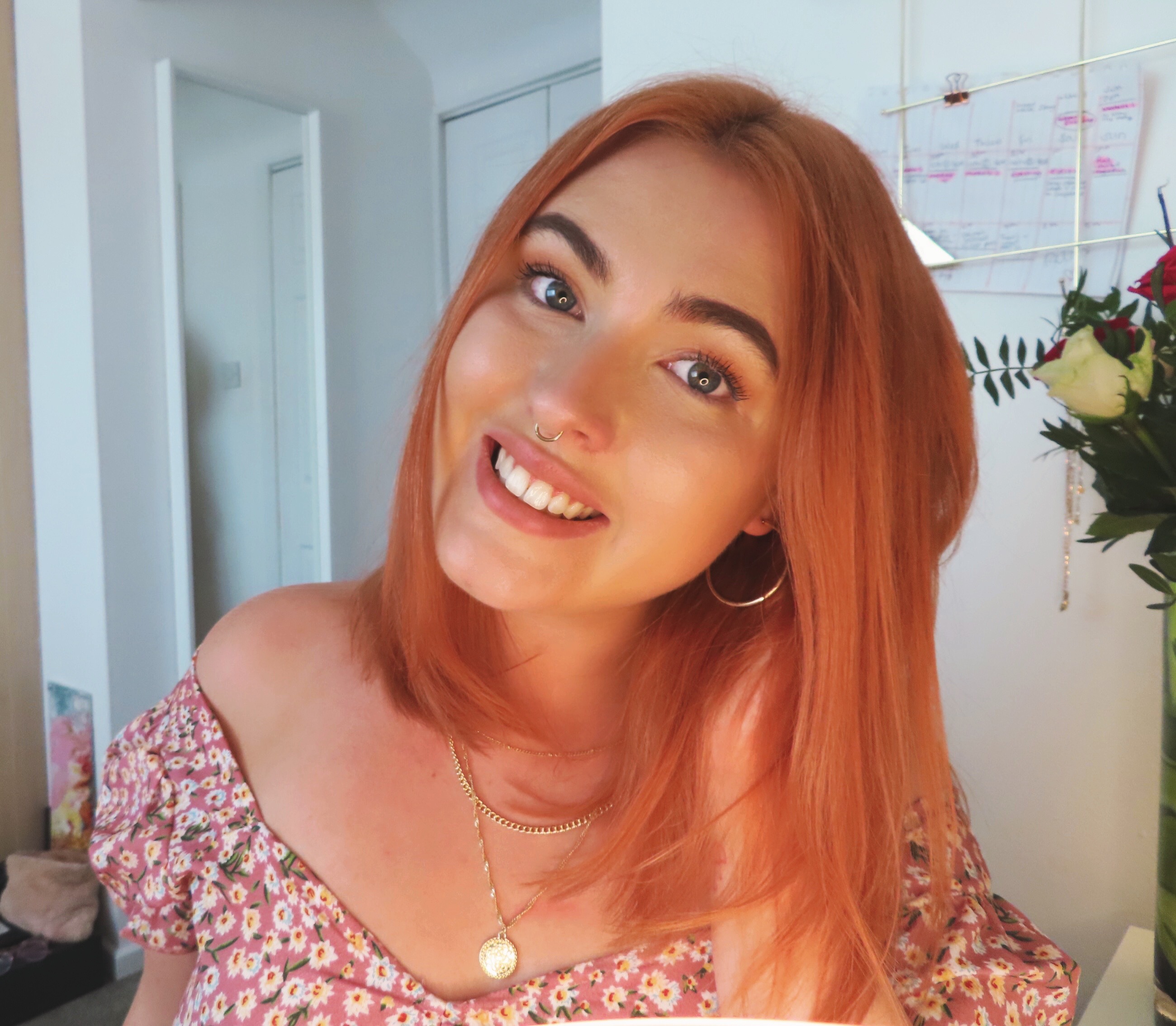 Meet your coach


Hey lovely! I'm Cade,
Your instructor and coach here at Captivating Confidence, as well as the founder of The Sunday Wave.
I've been through the shift first hand, going from a hidden anxious introvert ⪢ to gaining a powerful girl boss mentality.
With debilitating anxiety, I felt stuck. How was I going to move forward with my biggest goals? But with action based technqiues, exercises, mindset and lifestyle shifts... I did it. I'm here to help you do the same.
Anxiety doesn't make the dreams any smaller.
Captivating Confidence is the ultimate course for moving forward with anxiety or confidence challenges, taking divine action on your wildest dreams and goals. By the end of this course, you'll experience confidence like you never have before.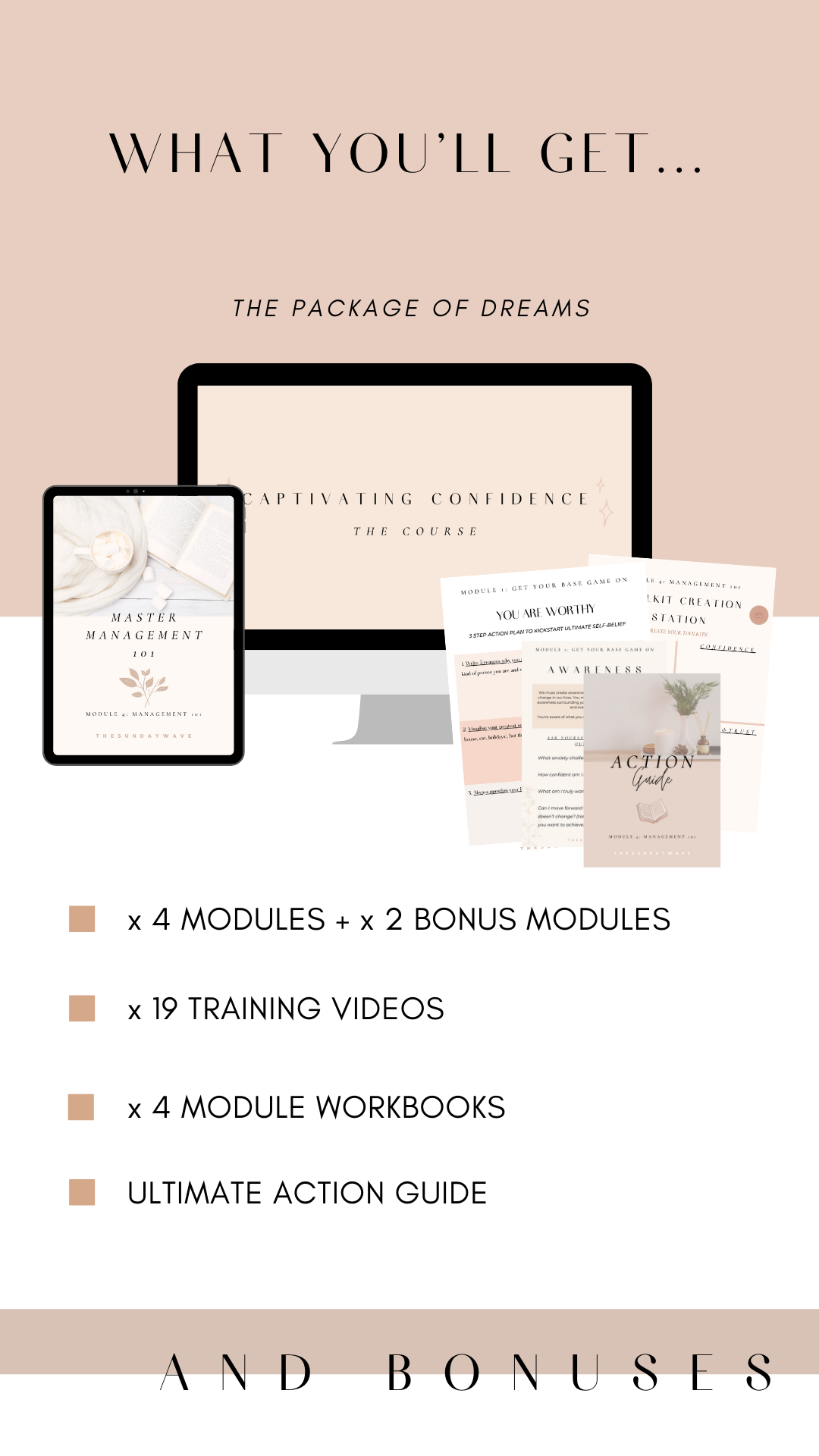 You can also leave a text field blank to have it display nothing.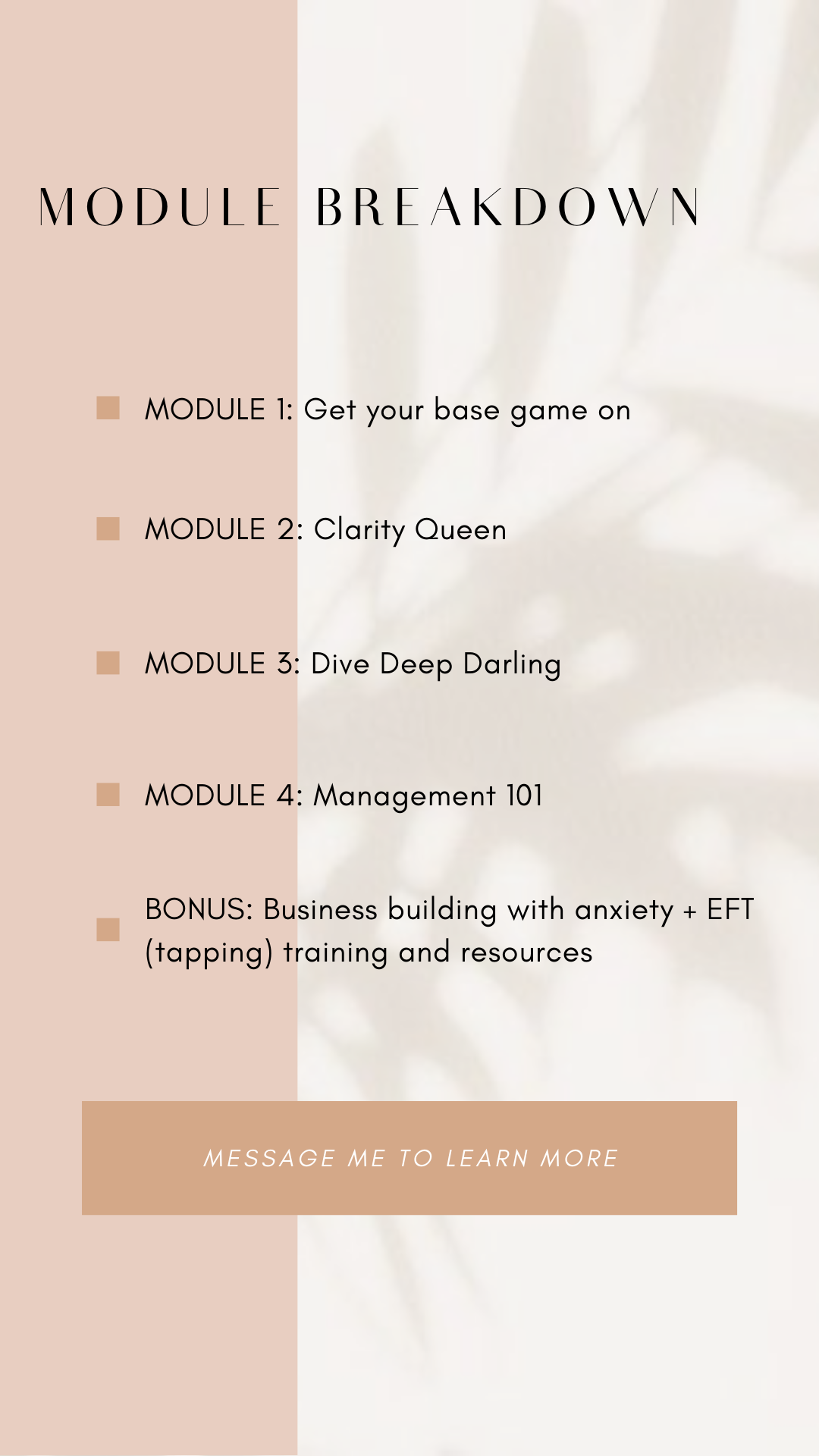 You can also leave a text field blank to have it display nothing.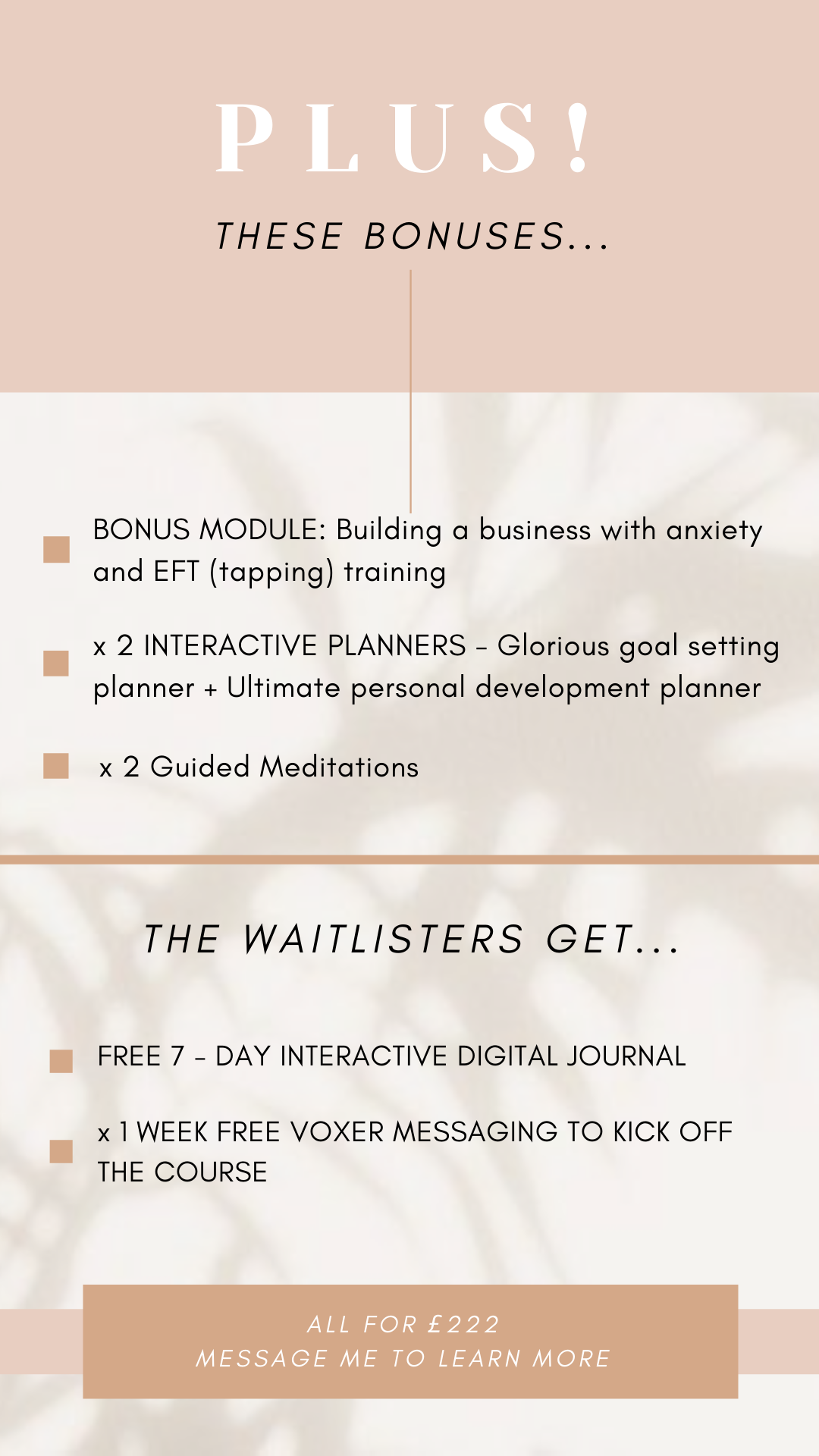 You can also leave a text field blank to have it display nothing.
Is this you?
😰 Lets anxiety and low confidence get in the way
🤔 Feels at a stuck point
😳 Has huge goals and dreams, but unsure on how to get there
😣 Confidence and self-esteem feels challenging
😤 Zero idea on where the hell to start with a mindset shift (sis, I got you)
😩 Wanting to know your true blocks and limiting beliefs
😬 Seeking the tools to stop the worry and start the action taking
🥵 Craving peace, clarity and fulfilment
Cade, you read my mind!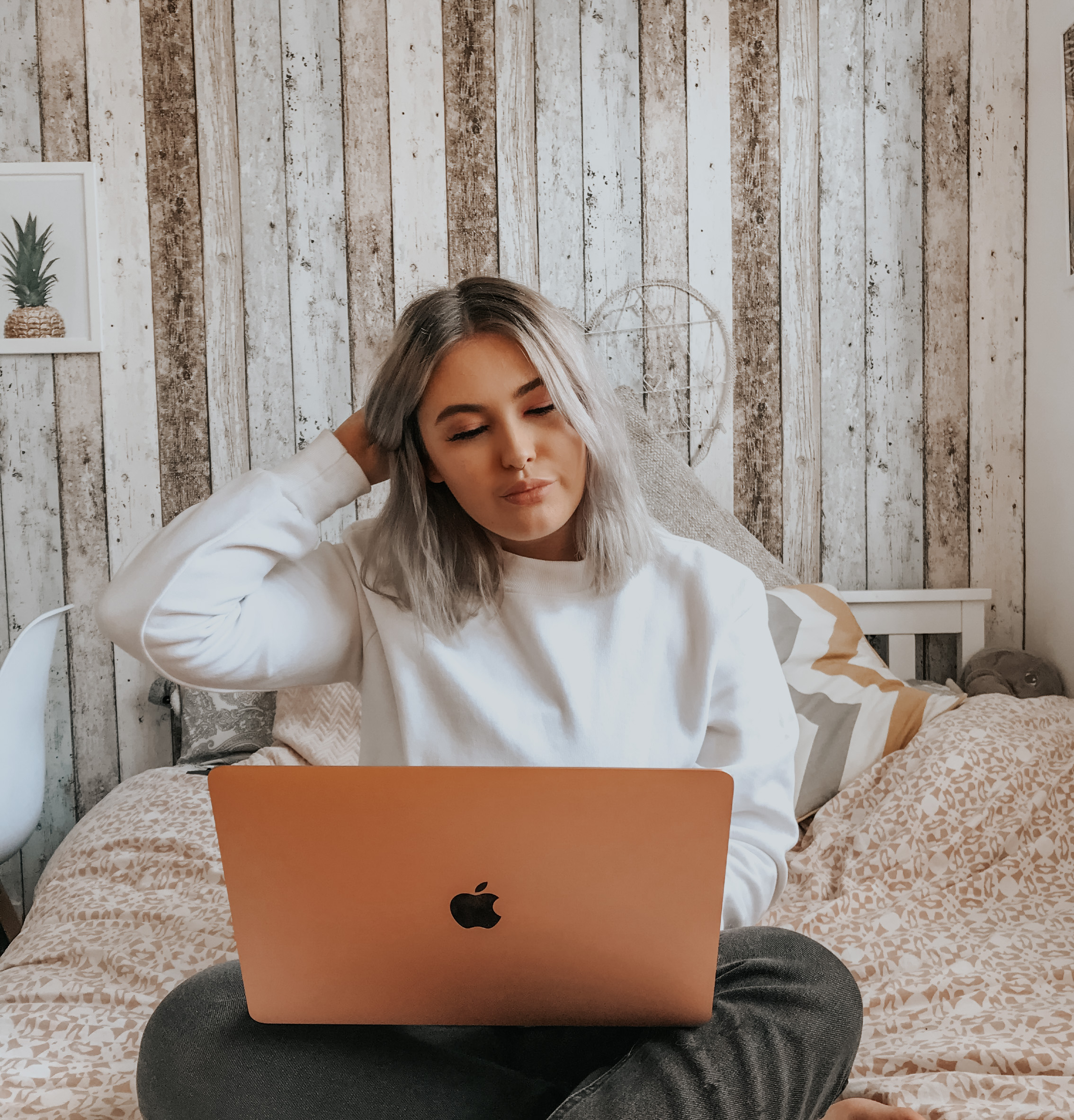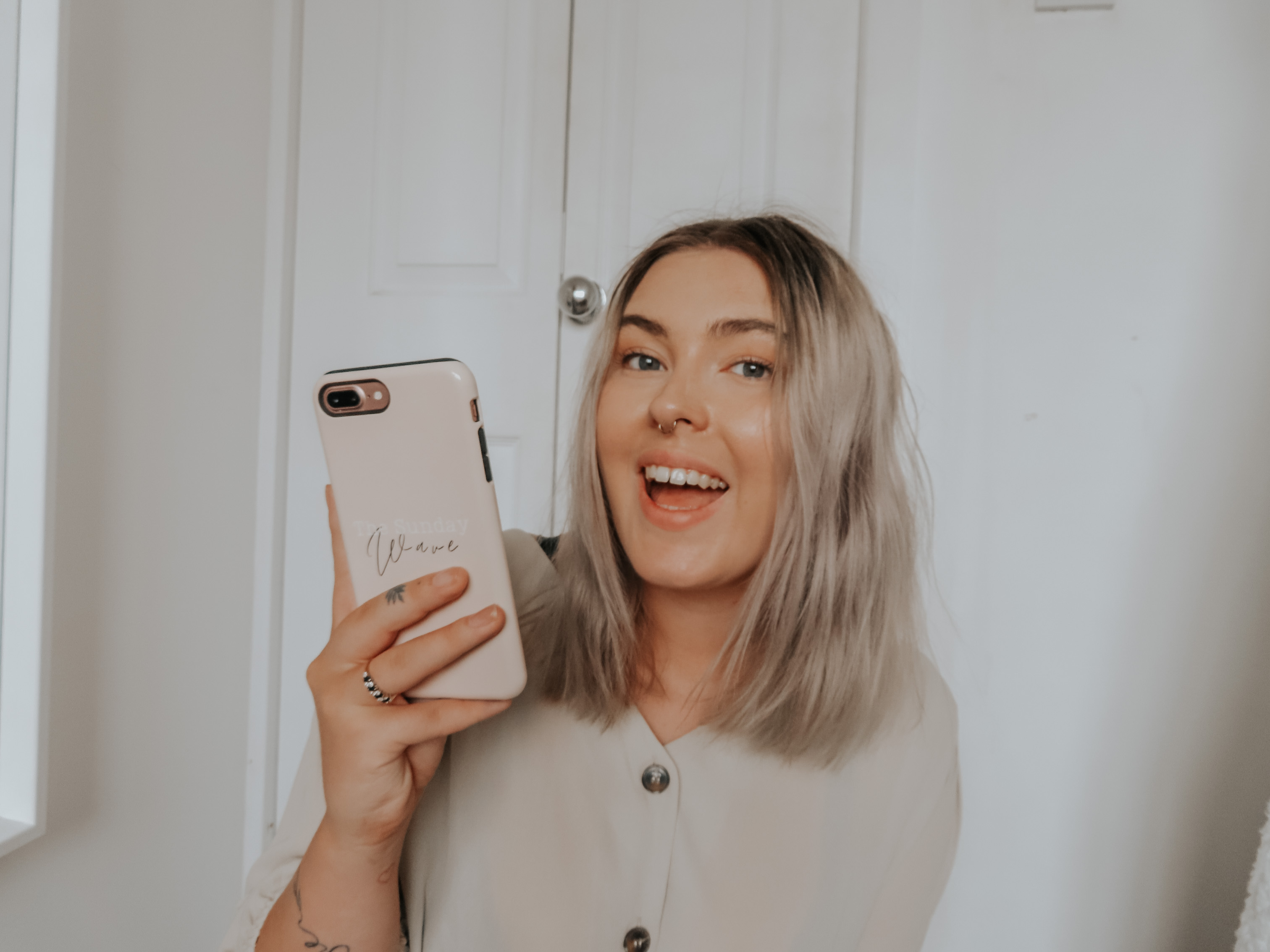 But you want this...
✨ Create lasting divine confidence 
✨ Say 'see ya!' to anxiety holding you back from your wildest dreams and goals
✨ Completely let go of any blocks, fears, self-sabbotaging beliefs
✨ Live and breathe ultimate empowerment, feeling confident in yourself and what you set out to achieve
✨ Create a life of happiness, success and adundance
✨ A strong AF mindset, ready to take on ANY challenge or obstacle
You know what you want, you know whats holding you back, you know how to overcome that and you know how to move forward with greatness.
You're ready to unleash the power, which is YOU!
You're living your best life, full of confidence, clarity and success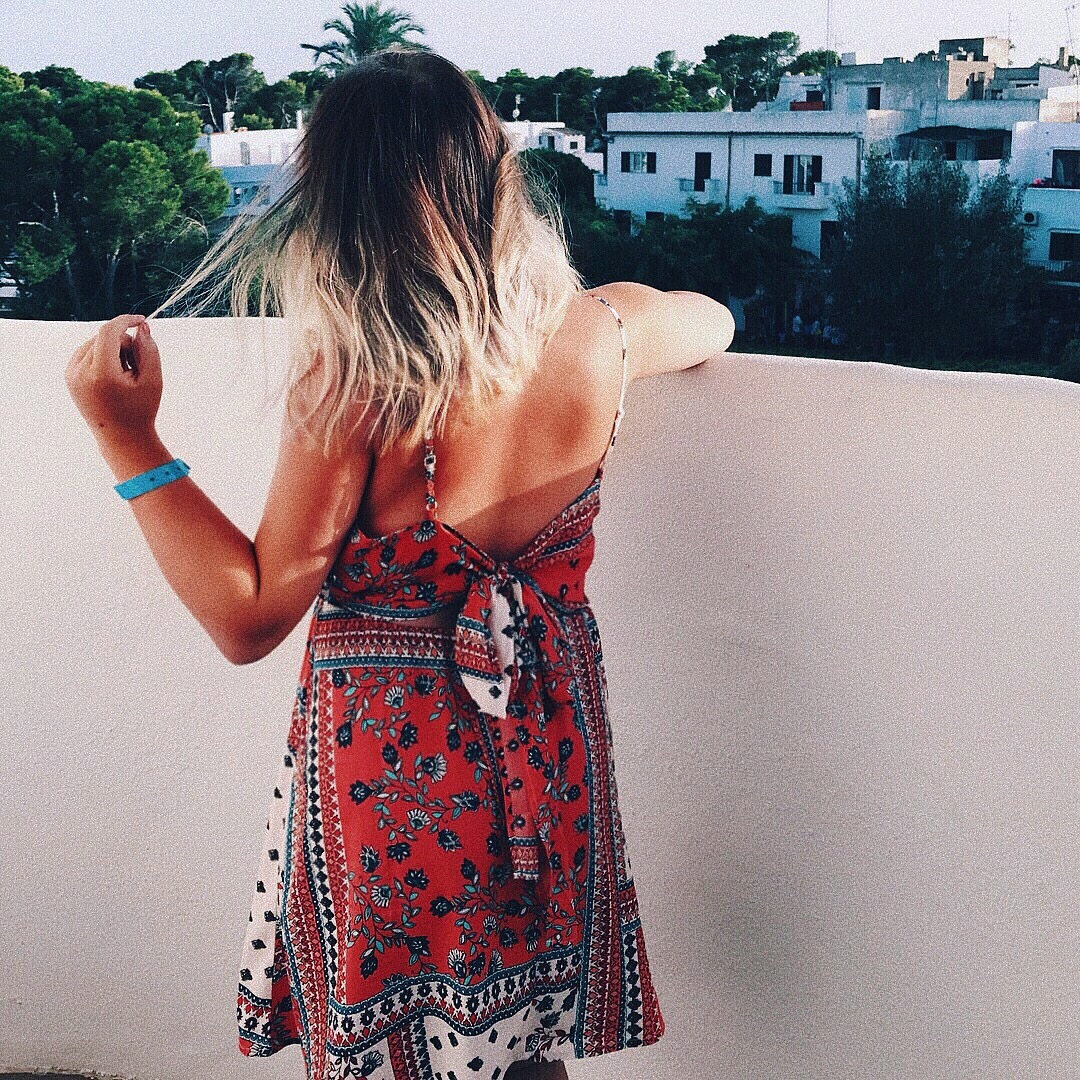 The life of your dreams has arrived. You let go of the fear, have the best management in place and that feeling of 'stuck' has disappeared...
Anxiety? Who's she? She doesn't hold me back anymore.
You have stepped into your true power and followed what you're put on this earth to do.
Don't mind me, I'm just designing a lifetime of freedom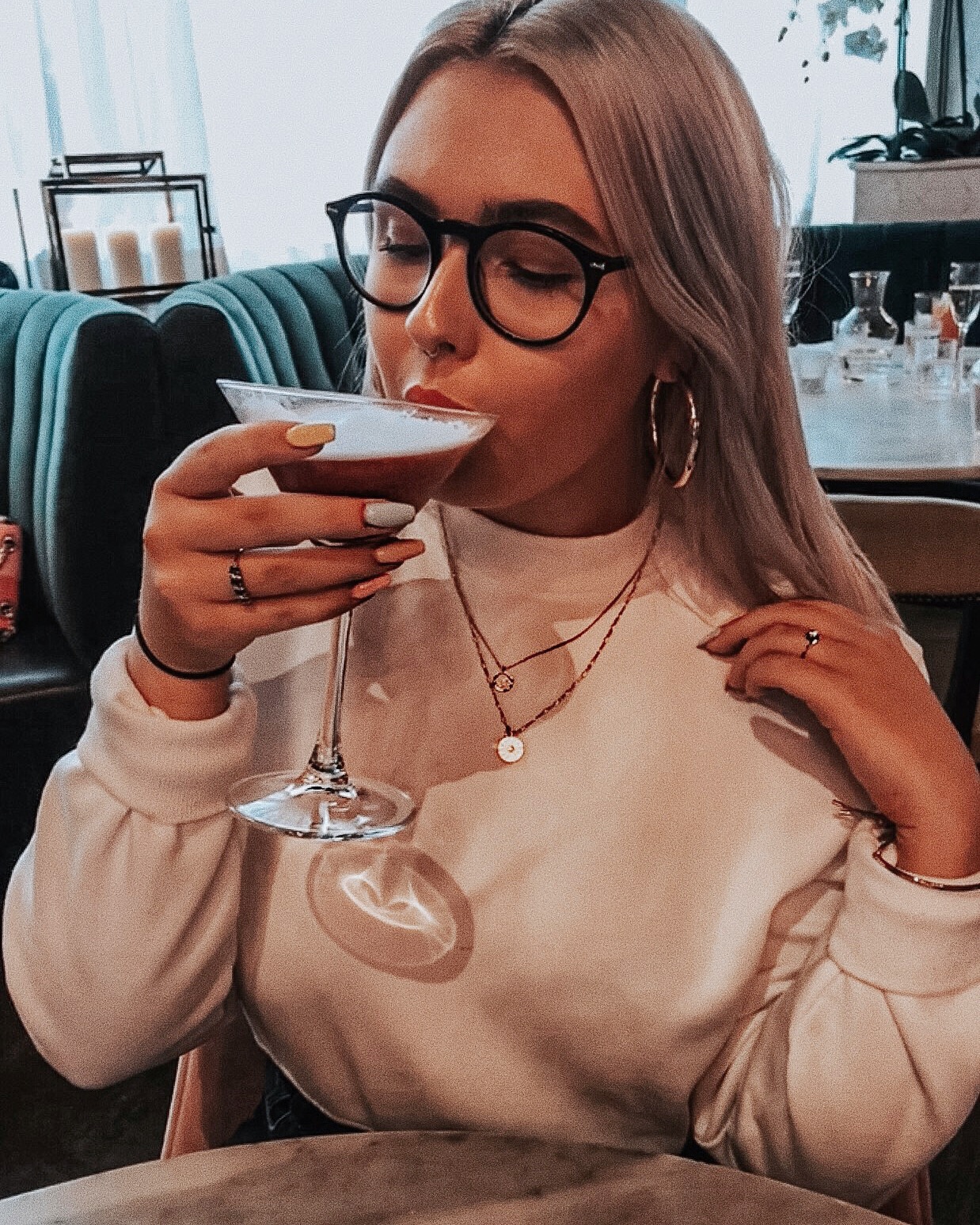 Because Captivating Confidence doesn't just mean you're able to hit the go button on your goals (even thought that alone is pretty fabulous, right?), it means this too:
🌙 Channeling your inner strengths and confidence in all variables of life
🌙 Feeling true peace and power from within
🌙 Knowing how to tackle future fears, blocks and beliefs along the way
🌙 Creating personal boundaries, knowing your worth and value
🌙 Radiating a higher vibration, therefore getting those positive vibes right back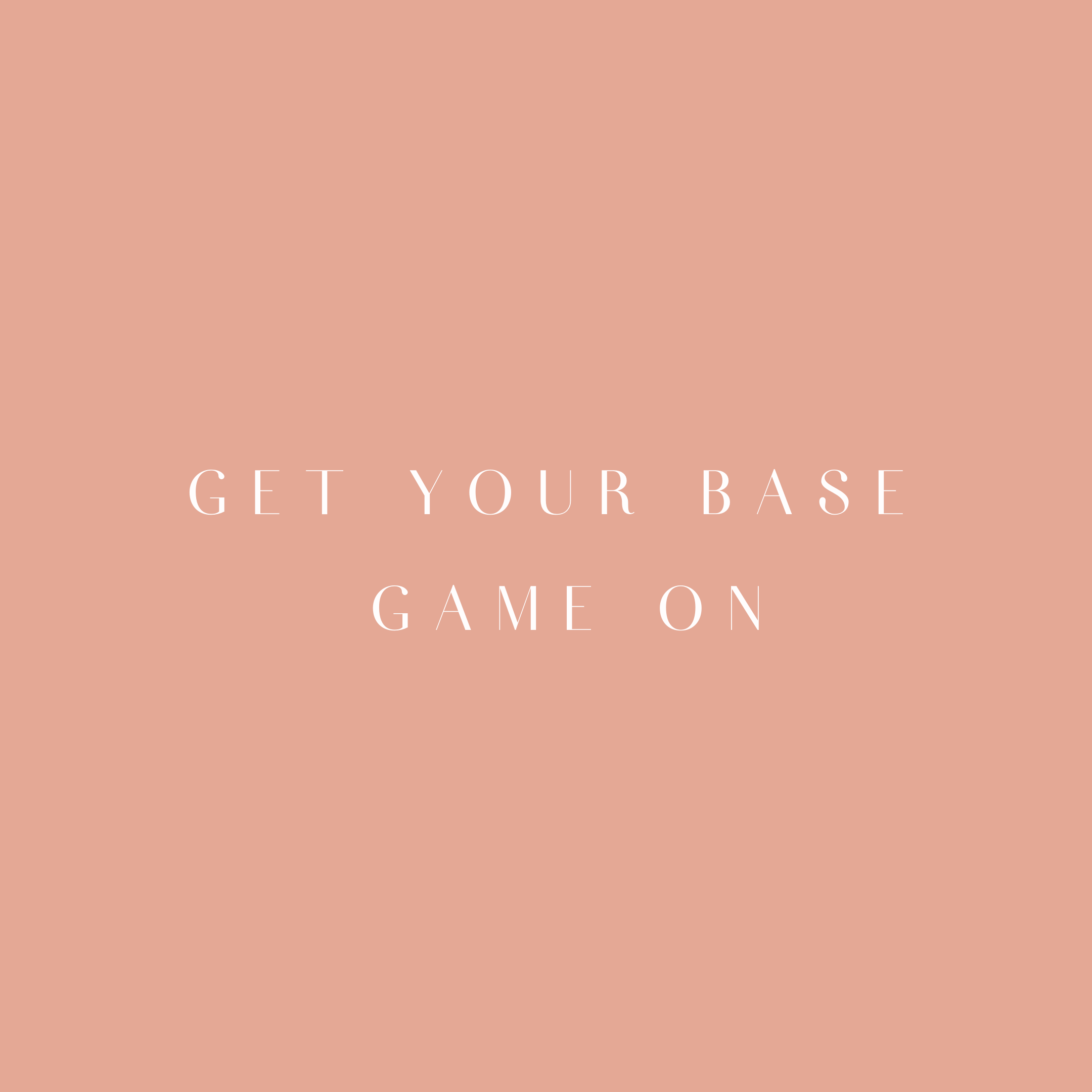 Creating a solid foundation
Exploring Awareness
Channeling Acceptance
Learning from your anxiety
Self-worth and belief Getting crystal clear
Figuring out your purpose
Diving into your why
Mapping out your dream lifestyle

The power of digging deep
Understanding inbuilt limiting beliefs, blocks and fears
Pinpointing and rewriting beliefs that block us
Your guide to Intuitive Journaling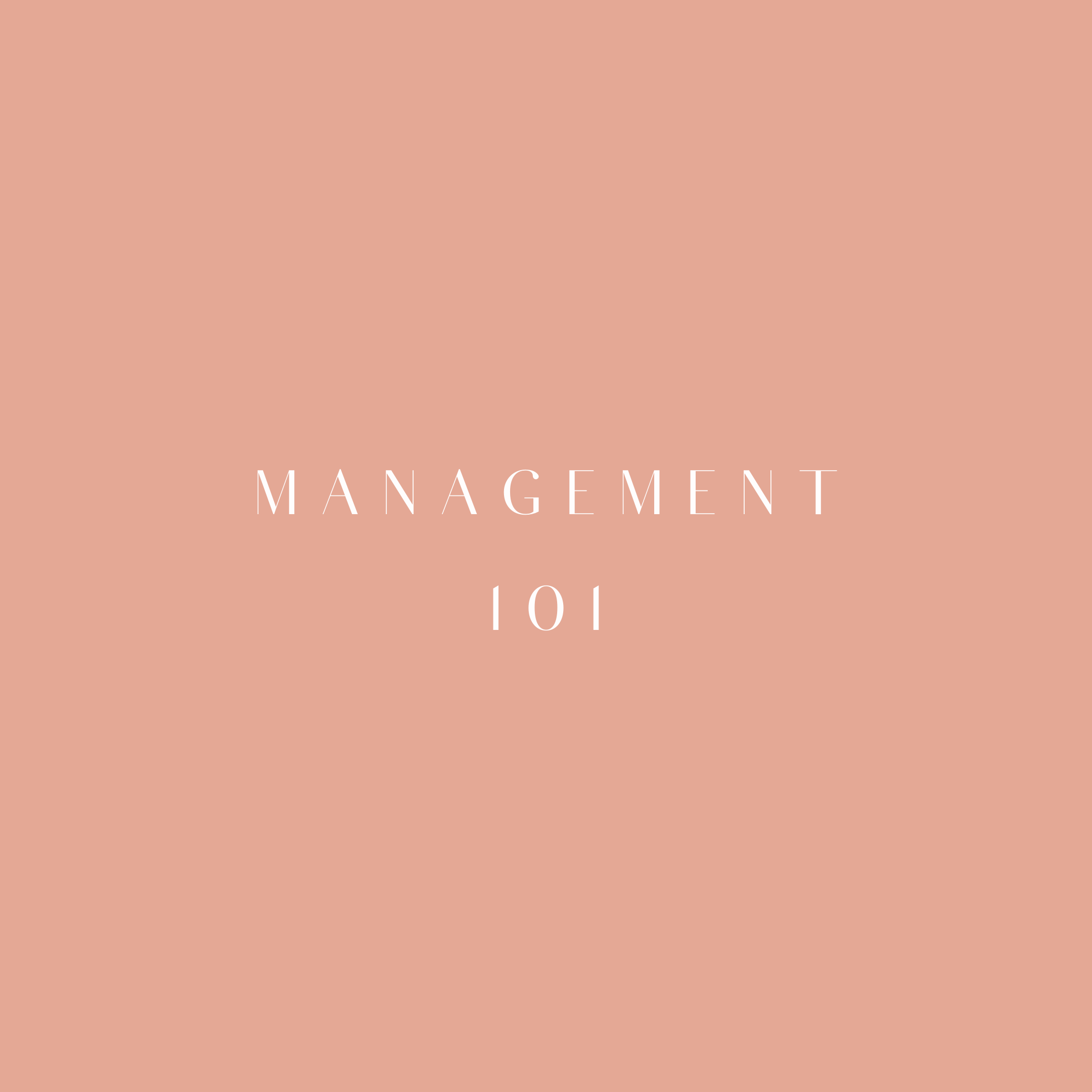 Ongoing self-management
Creating your personalised Toolkits
Exploring your Refuelling Rituals
Move forward with lasting, ongoing magic
Magical Morning and Evening routines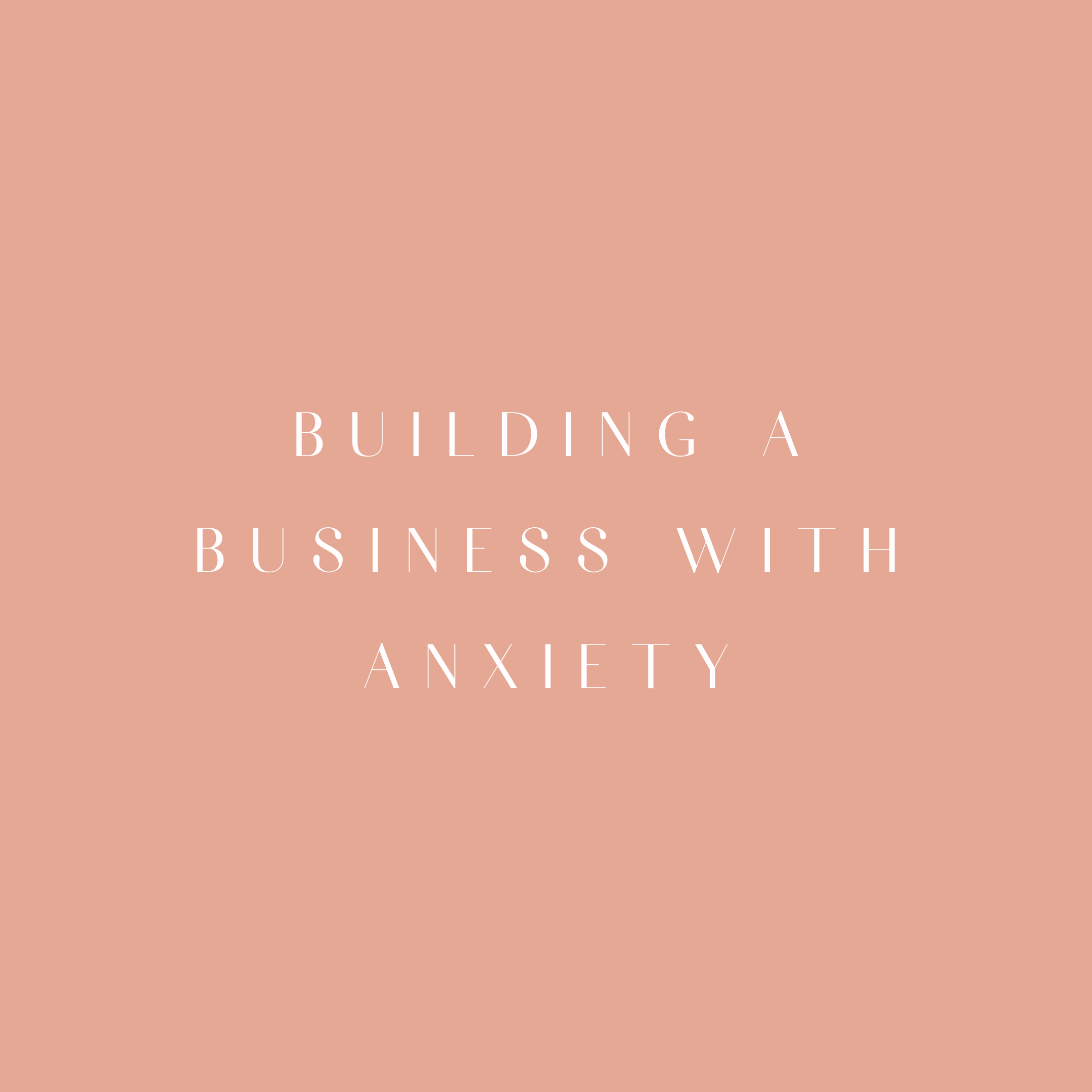 Business building when anxiety is a challenge
Practical tips and steps to building an online business whilst managing anxiety Master Workbooks + MORE BONUSES
Base Game Workbook
Clarity Queen Workbook
The power of digging deep Workbook
Master Management 101 Workbook
x2 Guided Meditations
BONUS: Glorious Goal-setting Digital Planner + Ultimate personal development Digital Planner
Hollaaaa NEW BONUSES


Yep, it keeps getting better!
New added bonuses:
EFT (tapping) training and resources: What is tapping? & Guided tapping session
'Gain ultimate clarity' Guided Meditation (Module 2)
'Tranquil, anxiety lifting' Guided Meditation (Module 4)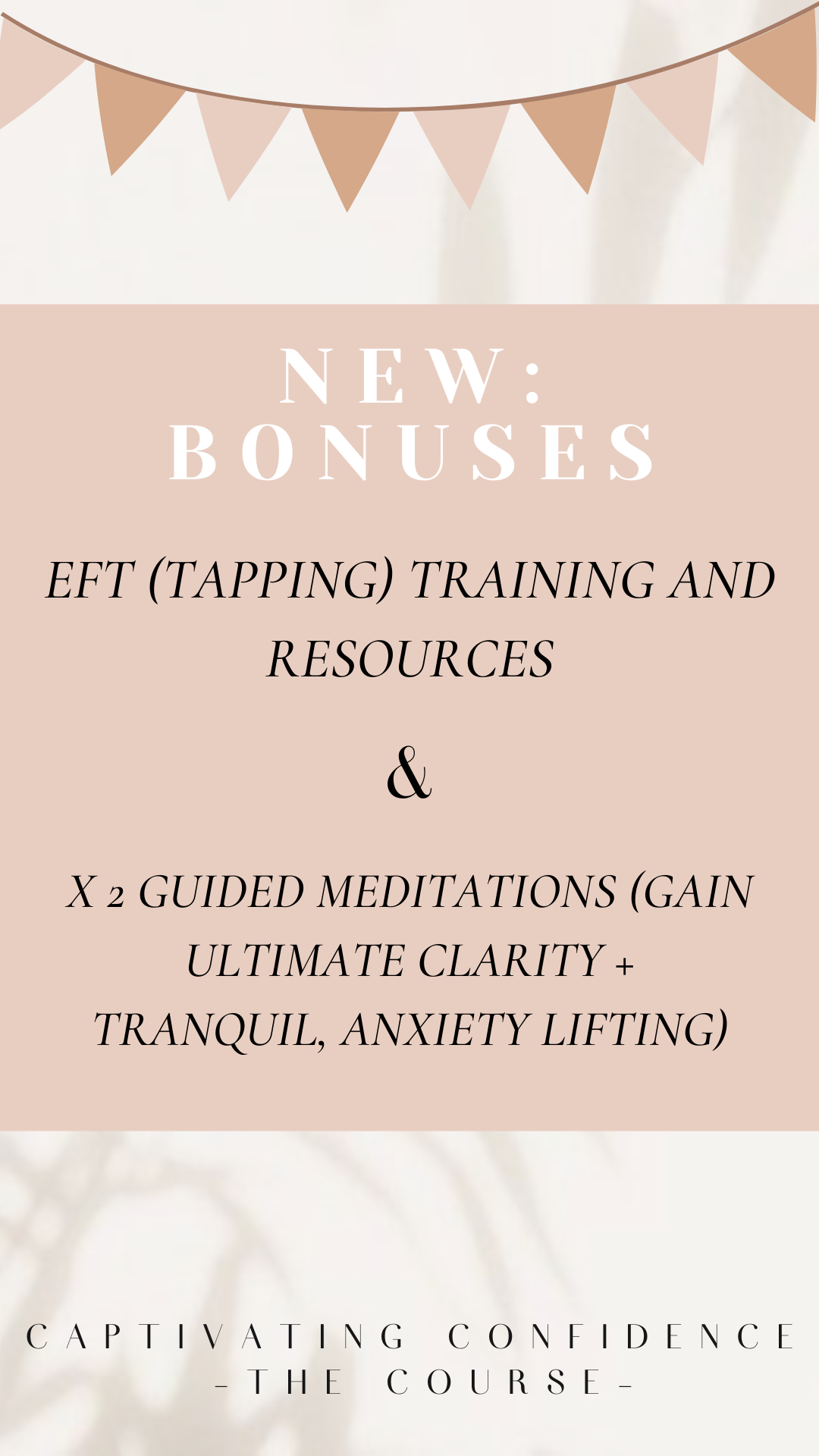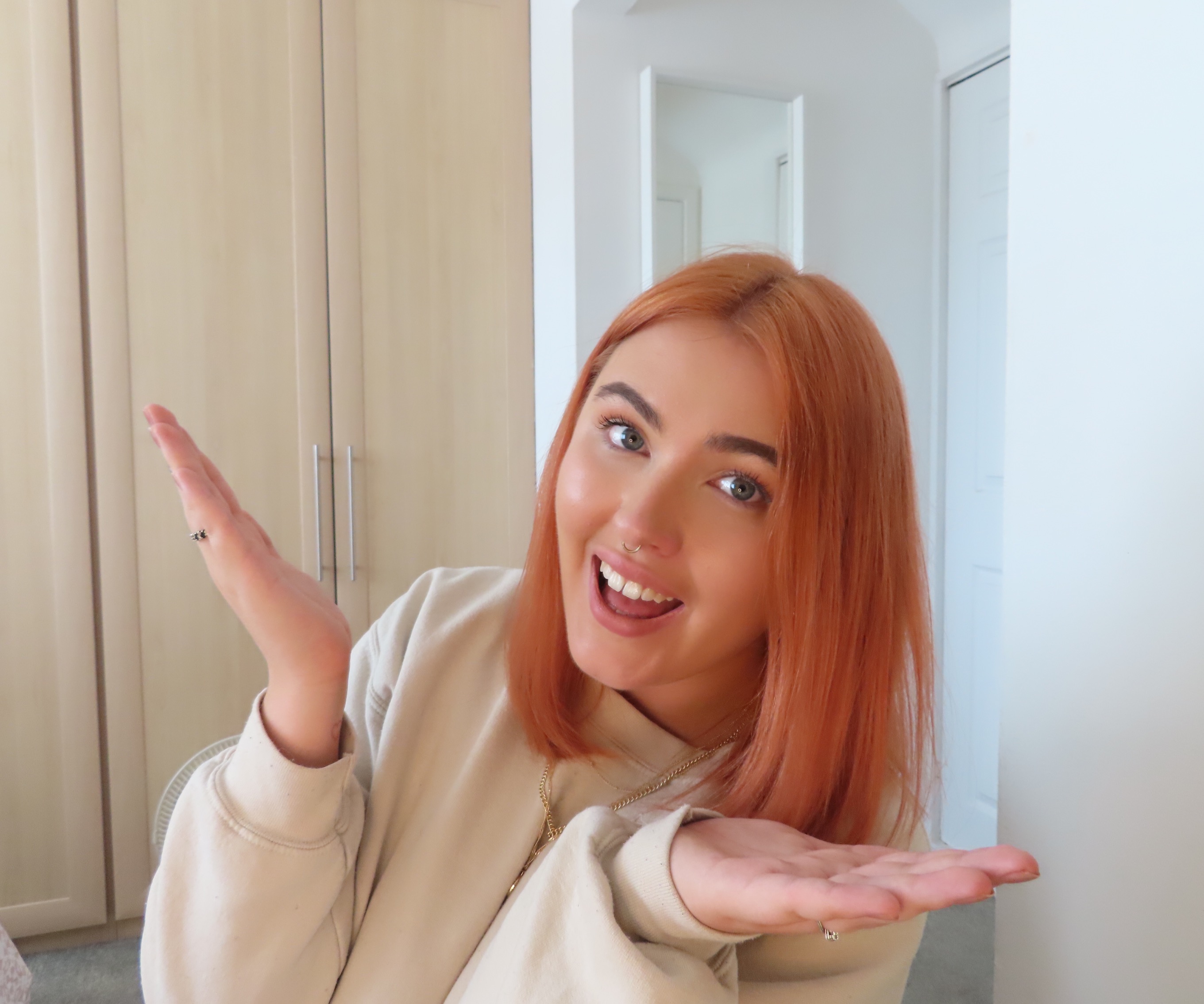 WONDERING WHETHER THIS COURSE WILL RELATE TO YOUR GOALS?
Now, that's the beauty of this course. Captivating Confidence can be applied to ANY goals and dreams you personally have going on in your life right now.
Whether that be you want to start a business or need the confidence to take your business to the next level, start a blog, go for that promotion at work, build new relationships, begin a new career, finally go travelling or even just to become the greatest YOU... this is the key.
And remember, you have this course forever, so you can apply it to whatever happens within the future.
I'M HERE TO GIVE YOU THE COURSE TO KICK THE FEAR, EMBRACE ALL THAT IS YOU AND CREATE THE MAGIC YOU'RE MADE FOR
Don't just take it from me!
Hear what some of my 1:1 Coaching Clients have to say about our time together...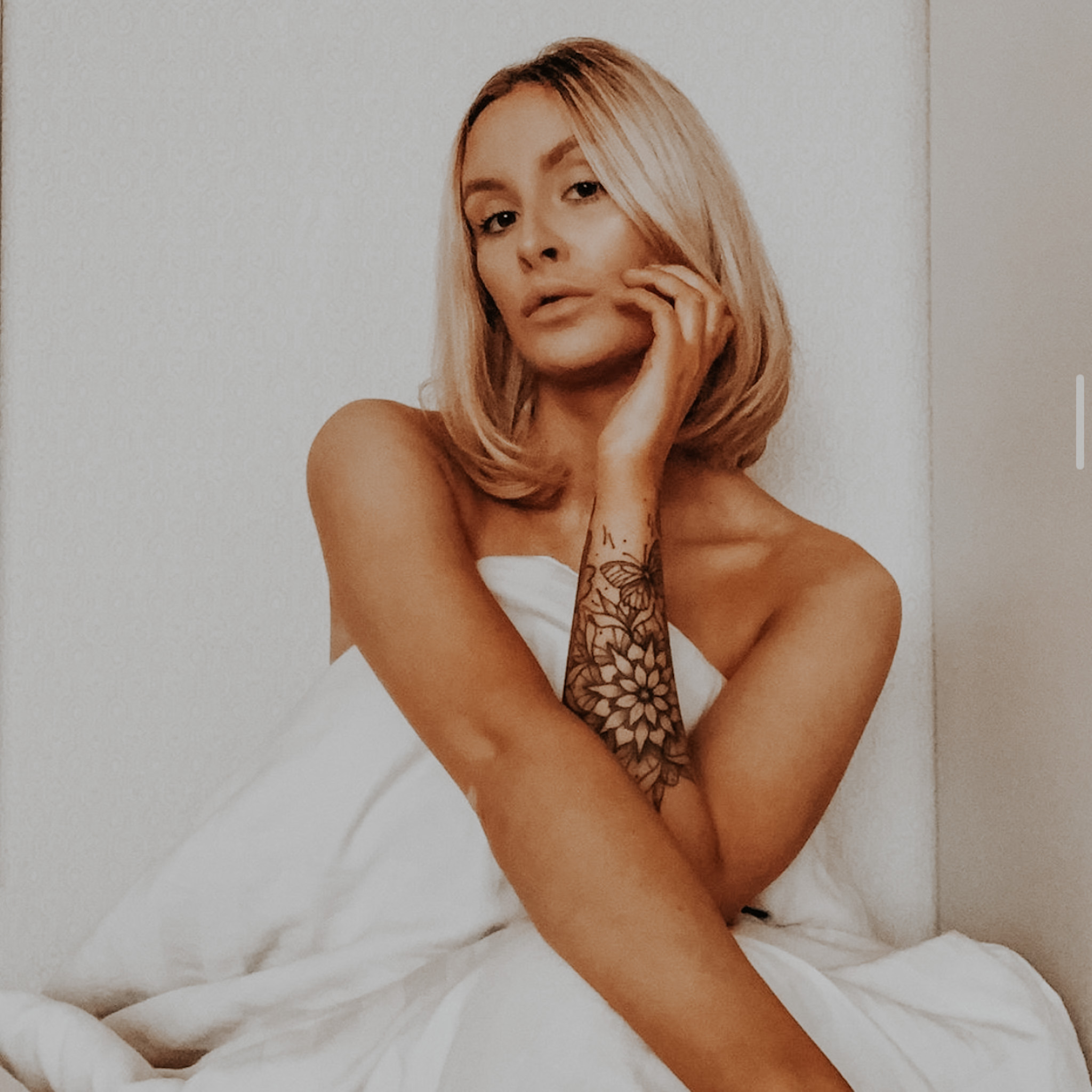 My first coaching session was so insightful and really opened my mind to the fact that I need to use my anxiety to my advantage and not see it as a downfall, especially when it comes to business.
I see a way forward now for when my anxiety is high and tries to take over. I have different techniques, e.g. tapping and journaling now, so I can get my feelings down but also learn to celebrate my achievements.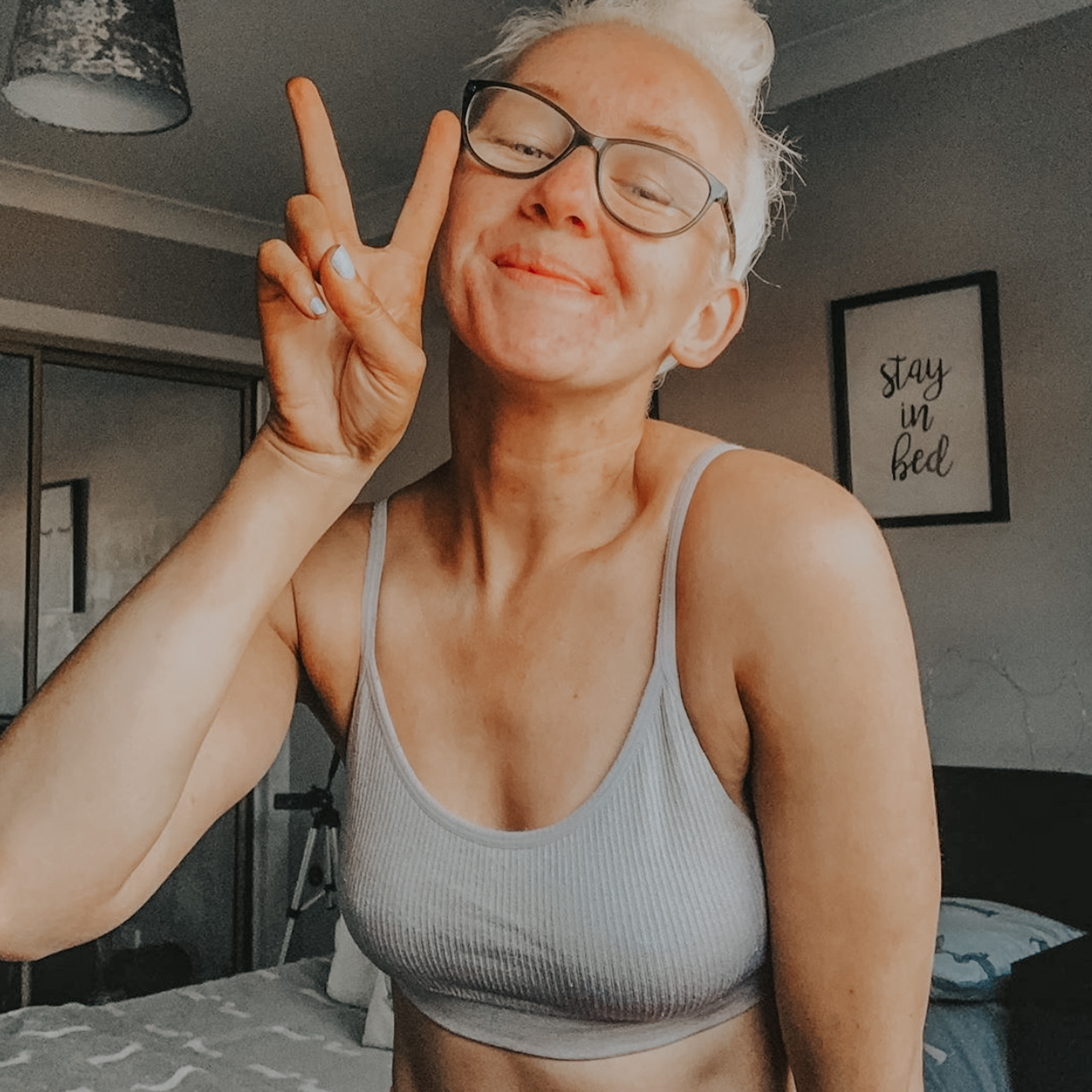 Firstly can I say wow, never thought much of coaching and now my eyes have been opened. I'm already feeling rejuvenated, welcomed, amazed and safe. Cade made me feel everything in that call, she makes you feel so worthy and like your business is the only one around. She made me realise so much that I could do myself to help me move forward and made my mind so clear within the time we had.
We spoke about so much and I've come away feeling like a BRAND NEW WOMAN. Never turn coaching away, it has now brought me to a new path, all down to Cade at The Sunday Wave.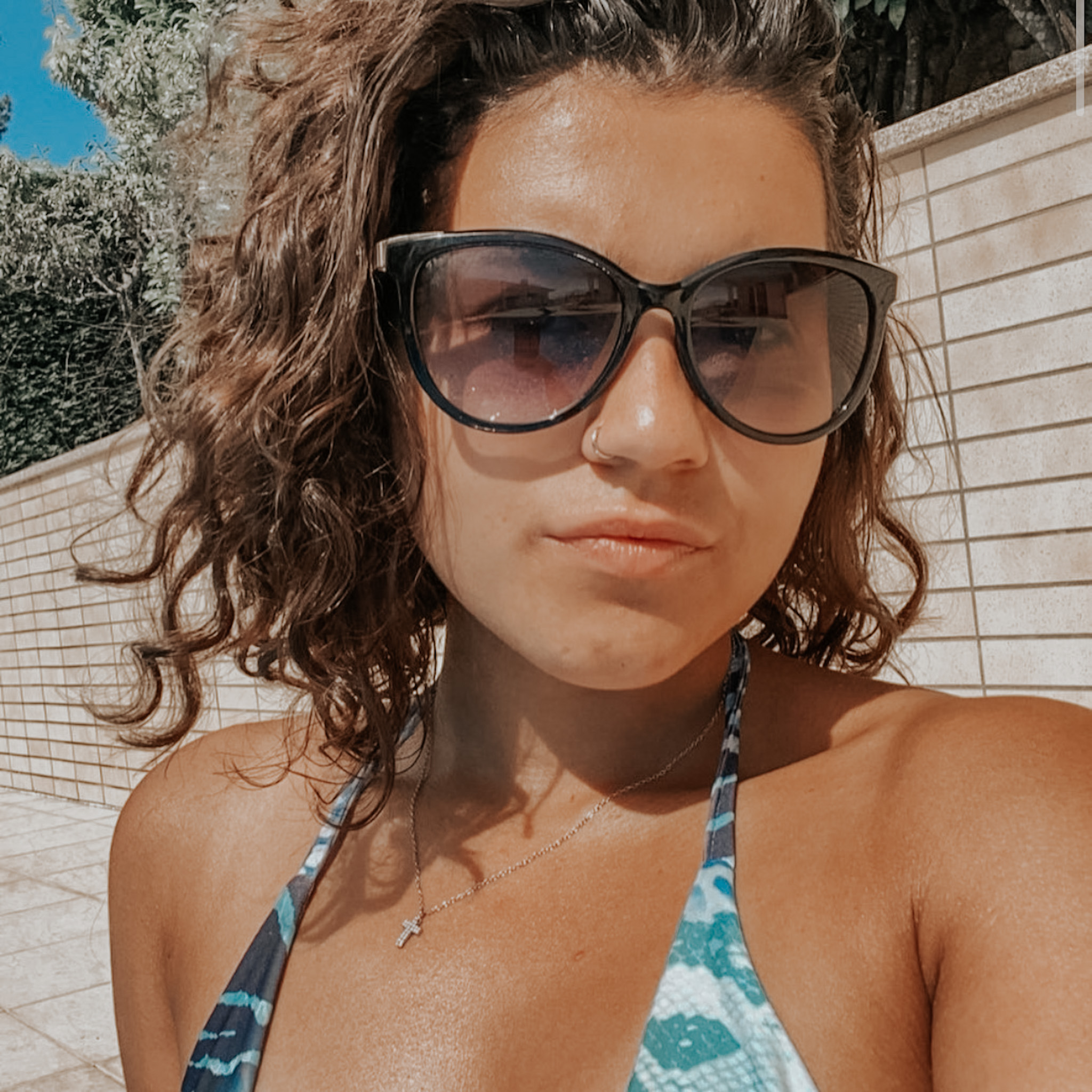 Just wanted to say I absolutely loved our coaching call this morning! It felt amazing to get to finally speak to you. How much I took from it was so great, I already feel so much more motivated and I know where I can head from here.
So, THANK YOU! You are such an incredible soul.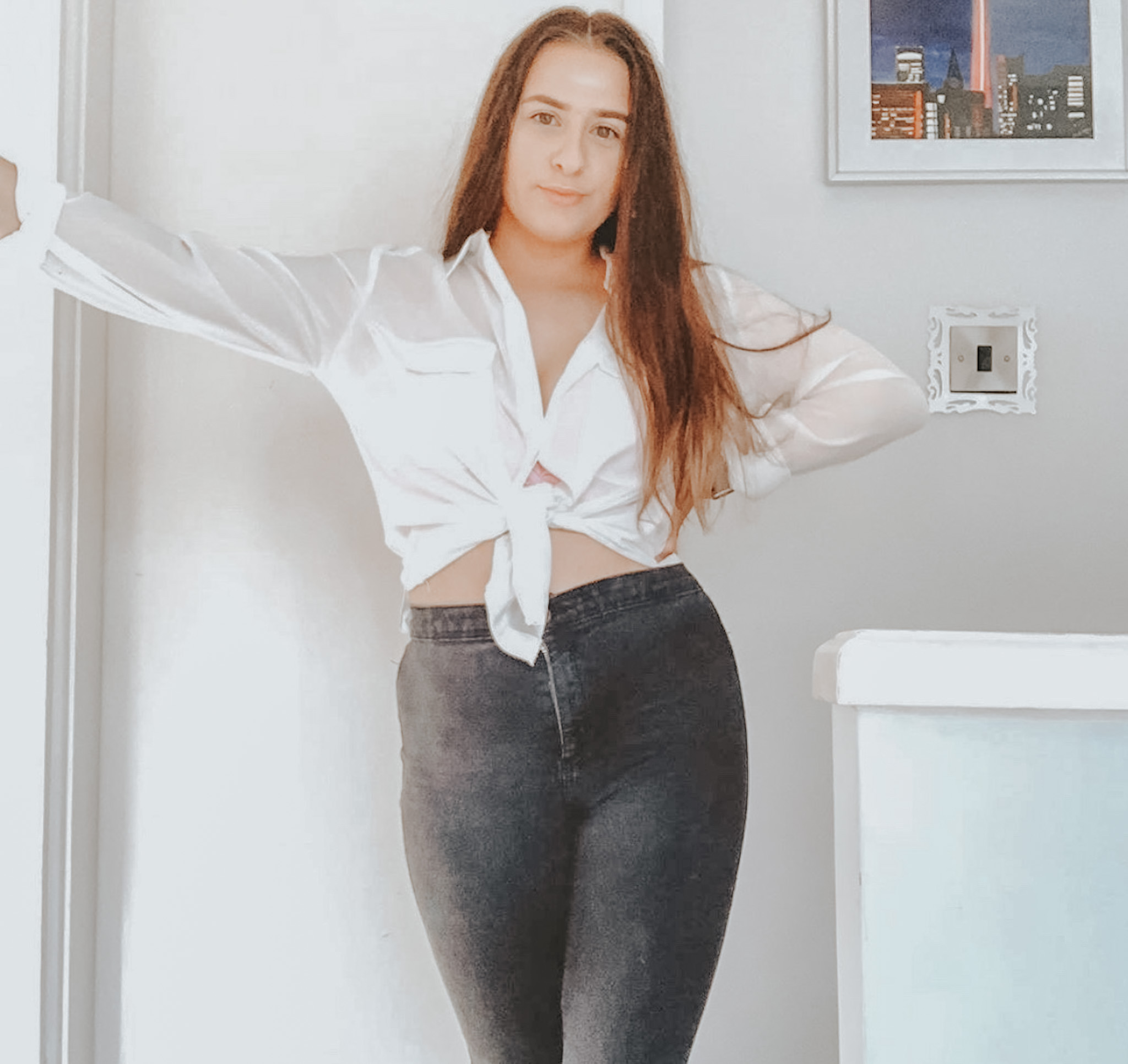 Thank you! I have come out of it feeling more positive and ready to start this journey with you to grow my mindset and develop those areas I'm struggling in.
Thank you for asking me the questions, but also listening and for giving me tasks/exercises to complete! I cannot wait for our next session as I loved the whole experience, even though I was super nervous about talking about how I feel, so thank you.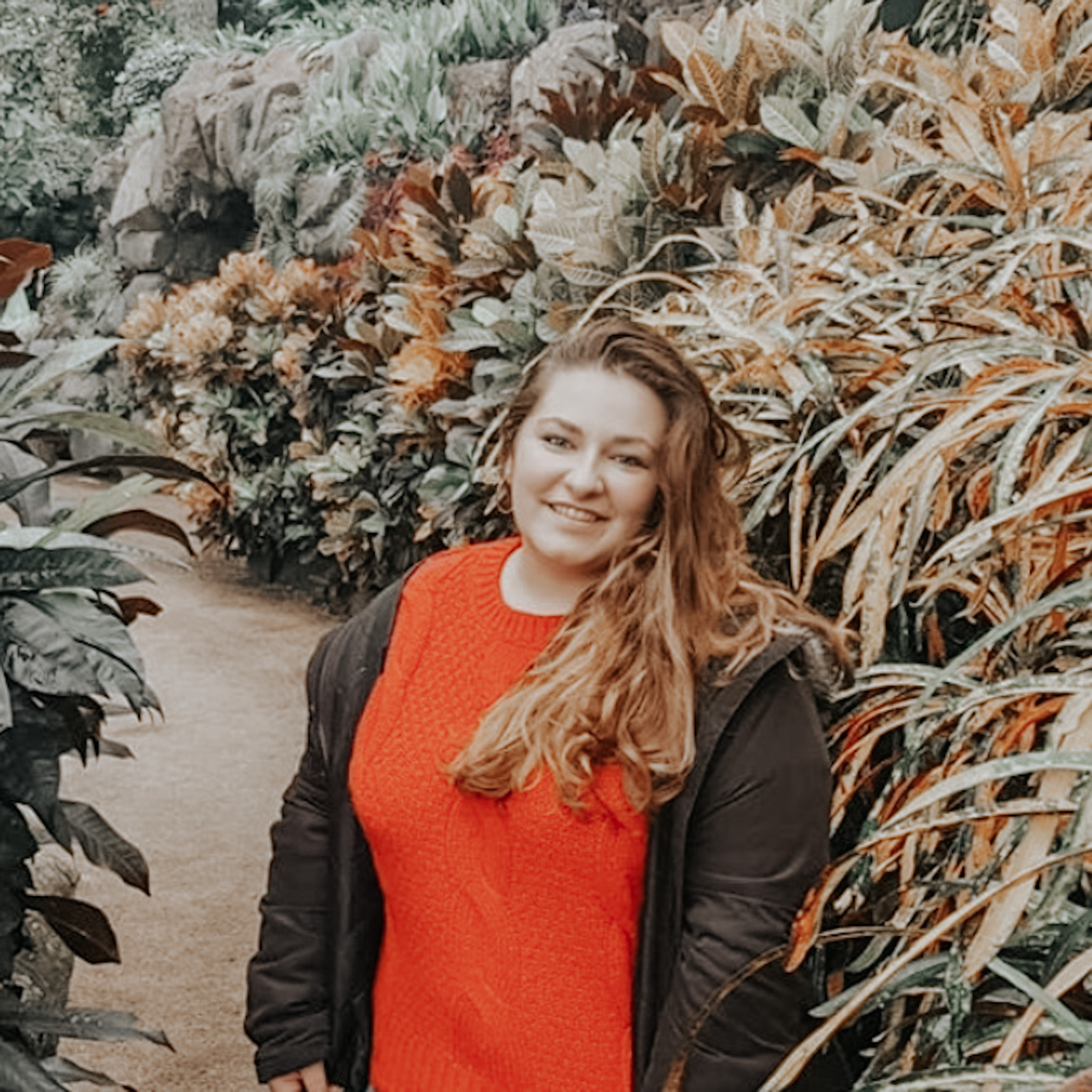 Thank you so so much for this coaching session, I think it was all I needed to start my day differently. I just feel a weight has been lifted from my shoulders, I feel light and bright, ready to go ahead with my day.
The conversation flew so naturally and you made me feel so comfortable. I definitely recommend you to anybody and I truly believe I'll be using your services again because you're simply amazing! So many benefits from our call, you're a superstar. Thank you again, so grateful for that session!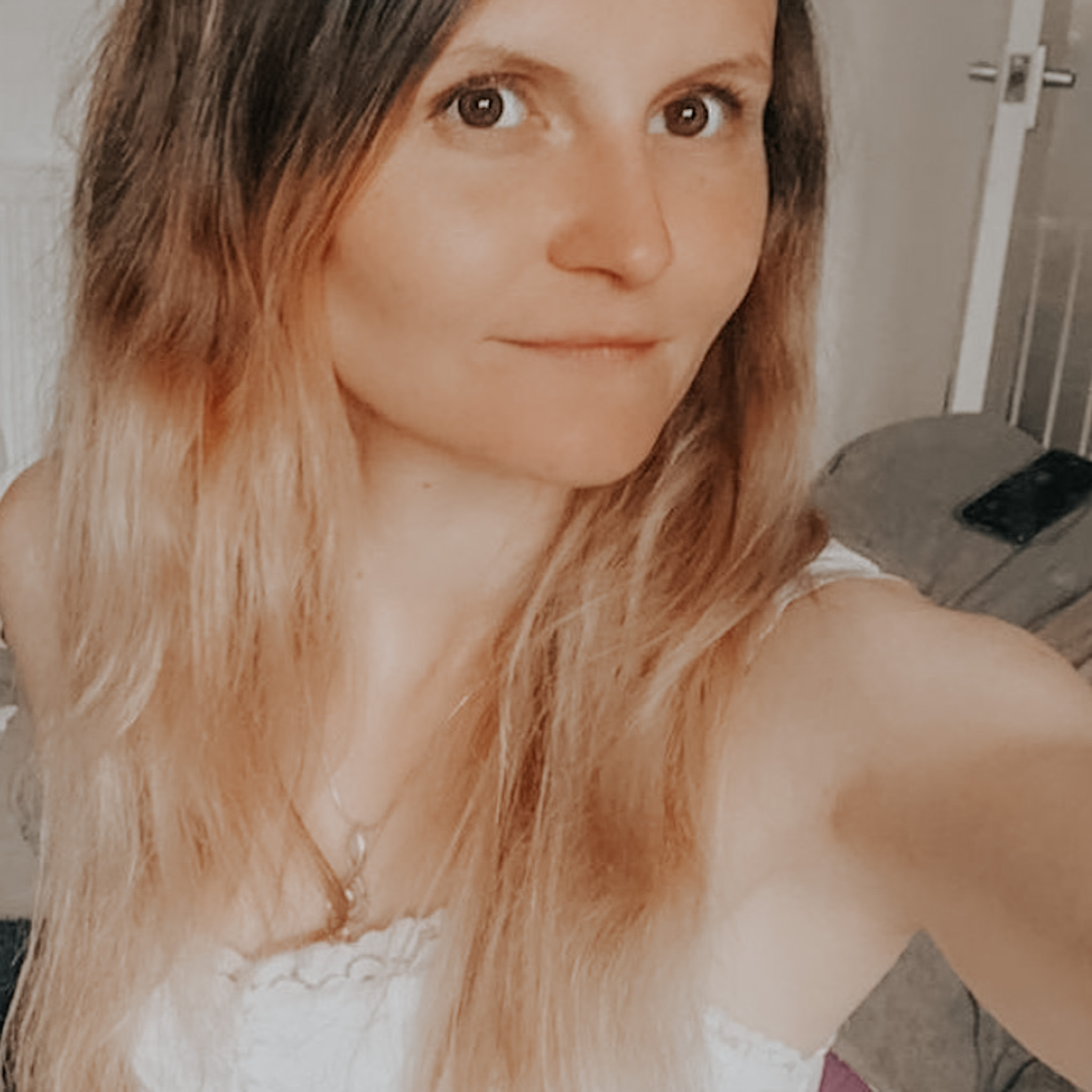 Thank you so much. You totally got what I was saying and made it so individual/tailor-made which I find is rare in a lot of personal development.
Also, it was so person-centred and realistic, which I really appreciated. I'm so excited to start my journaling!